What to add to your gummy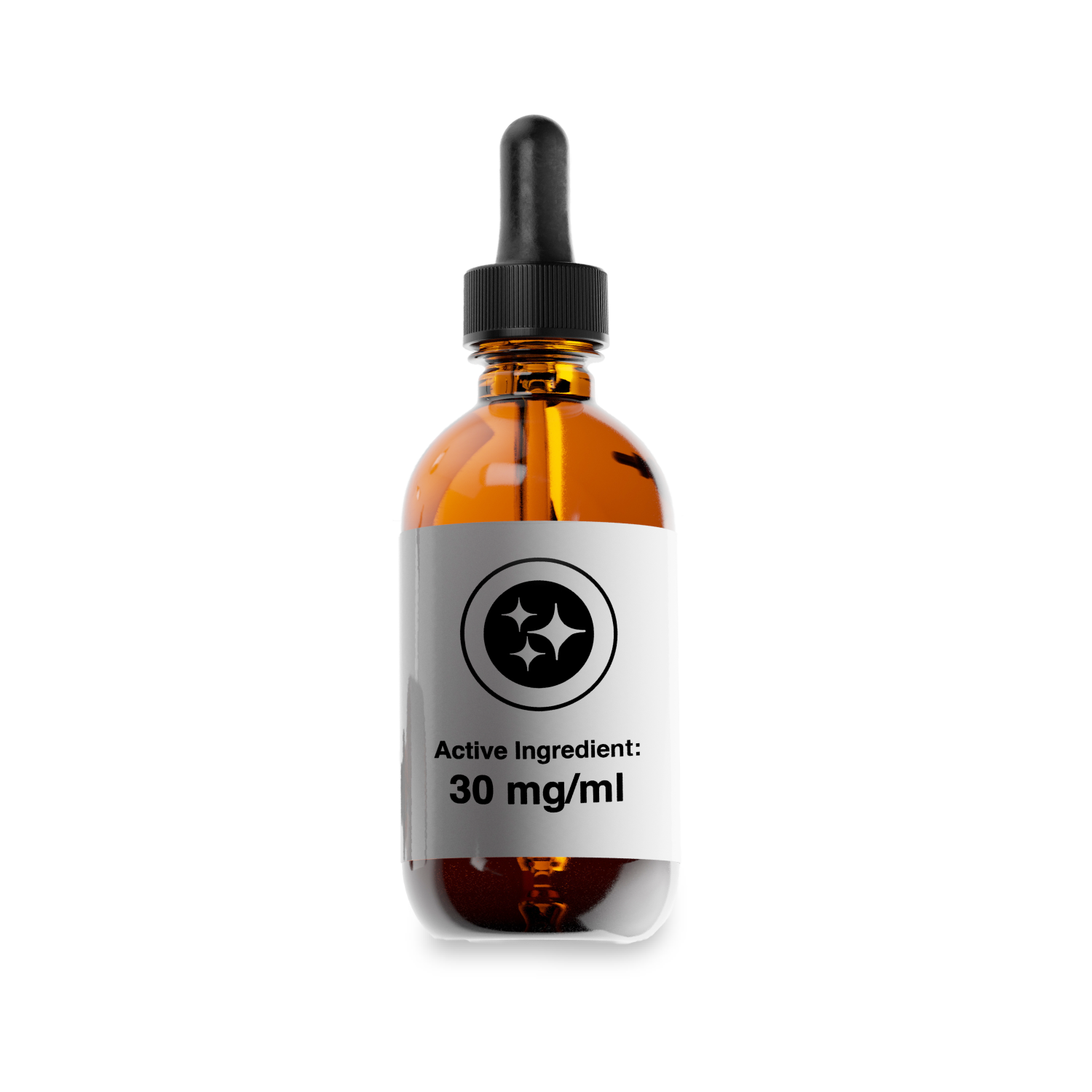 Herb-Infused oils & tinctures are a cost effective way to get your dose. Full-spectrum and strain-specific oils & tinctures are a perfect match for Maestrodose Gummy Mix.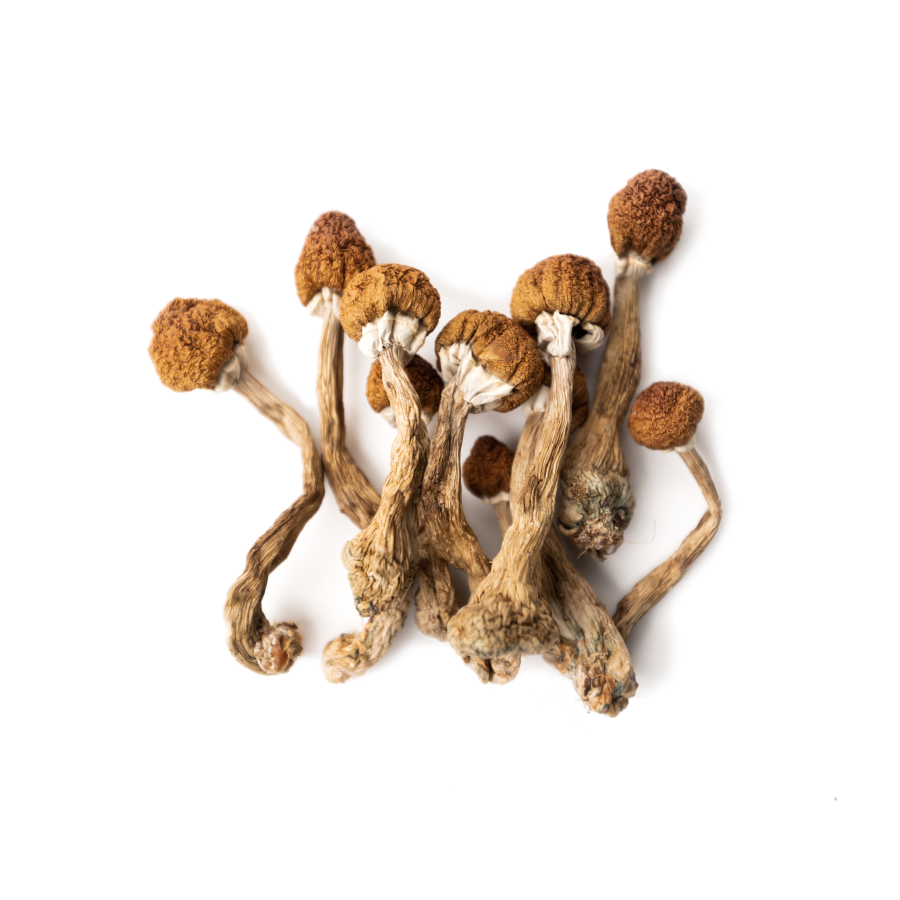 Adaptogenic mushrooms are all the rage these days. A simple lemon juice mushroom extraction pairs splendidly with Maestrodose to create the perfect daily dose.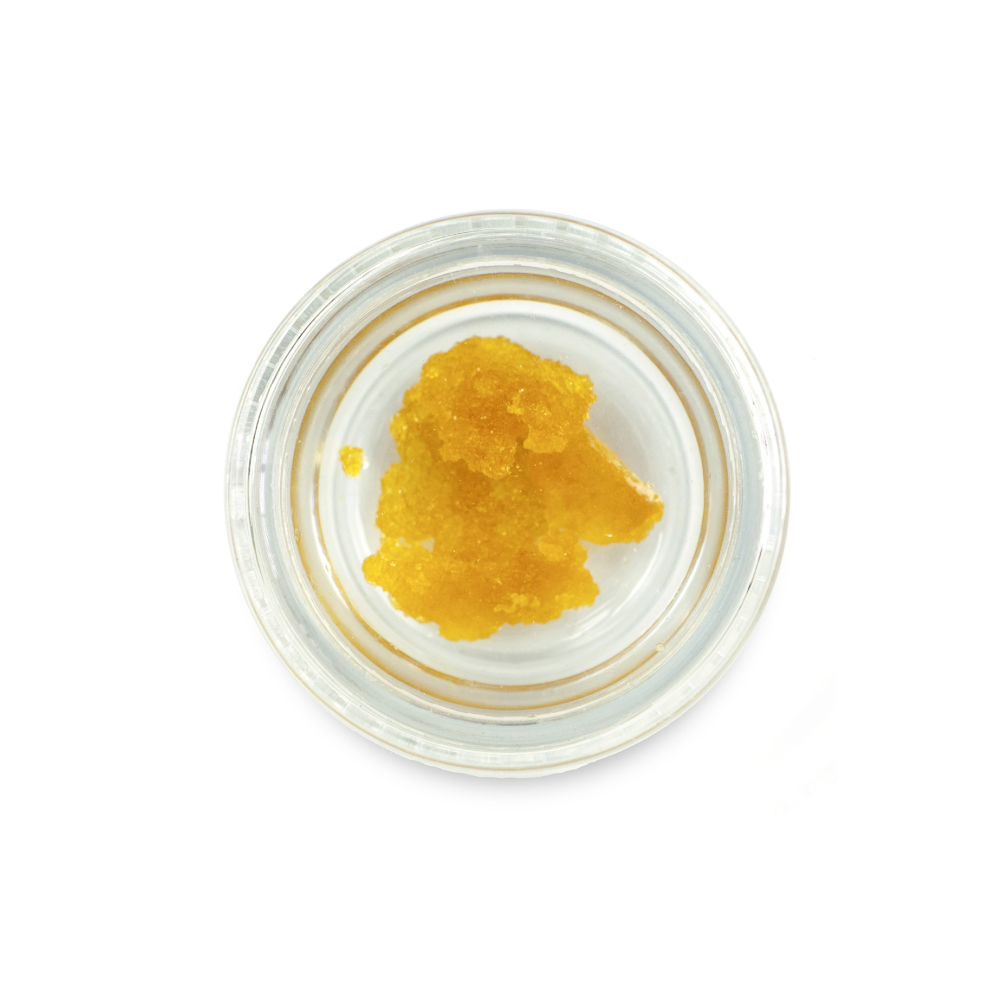 Maestrodose makes it easy to transform your favorite concentrates into mouthwatering gummies. A great way to get that macrodose gummy.
Want to make the sleep gummy of your dreams? Combine herbal tinctures with nutraceuticals like liquid melatonin to make a nighttime gummy that hits the spot.
Try combining multiple active ingredients into the same gummy!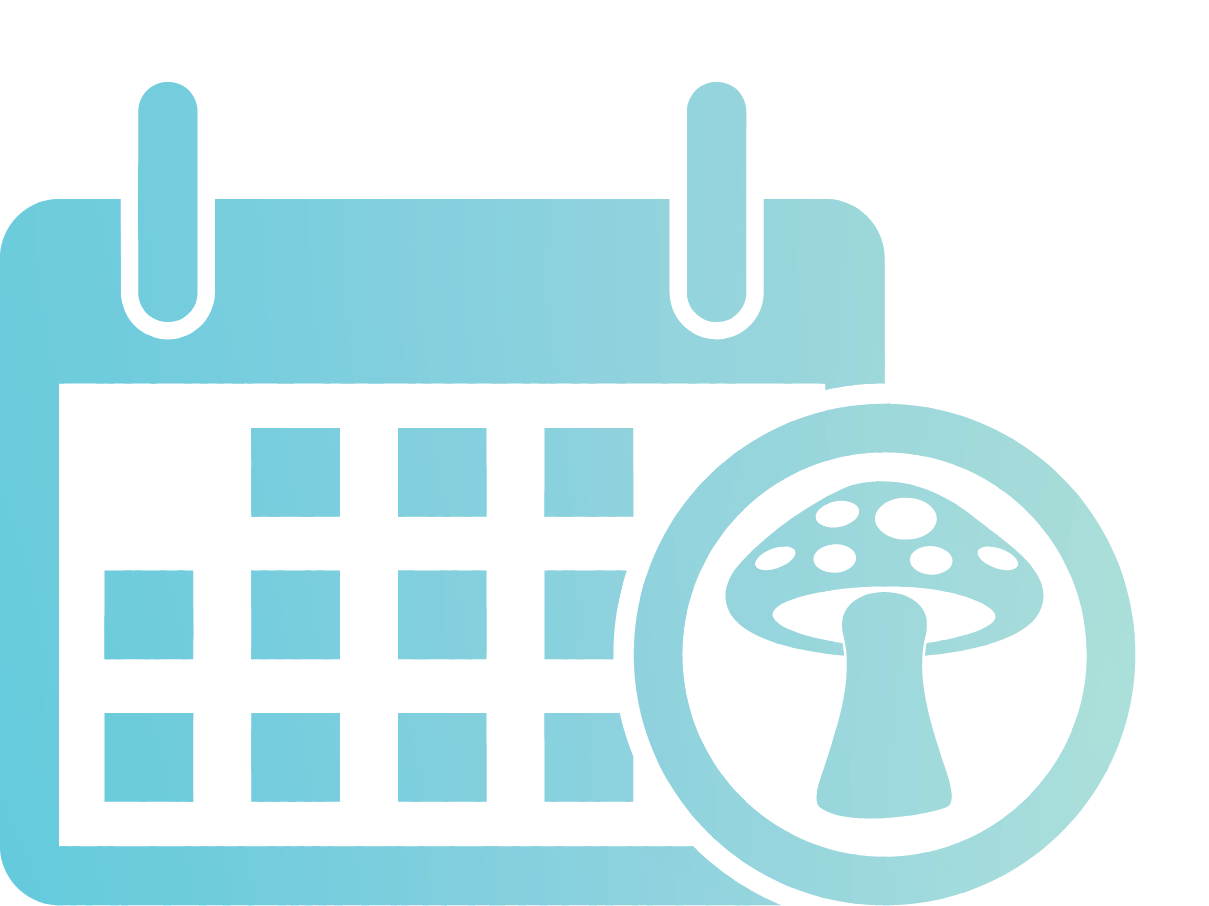 Dial in your daily mushroom dose. Combine mushrooms with your favorite herbal extracts in the same gummy!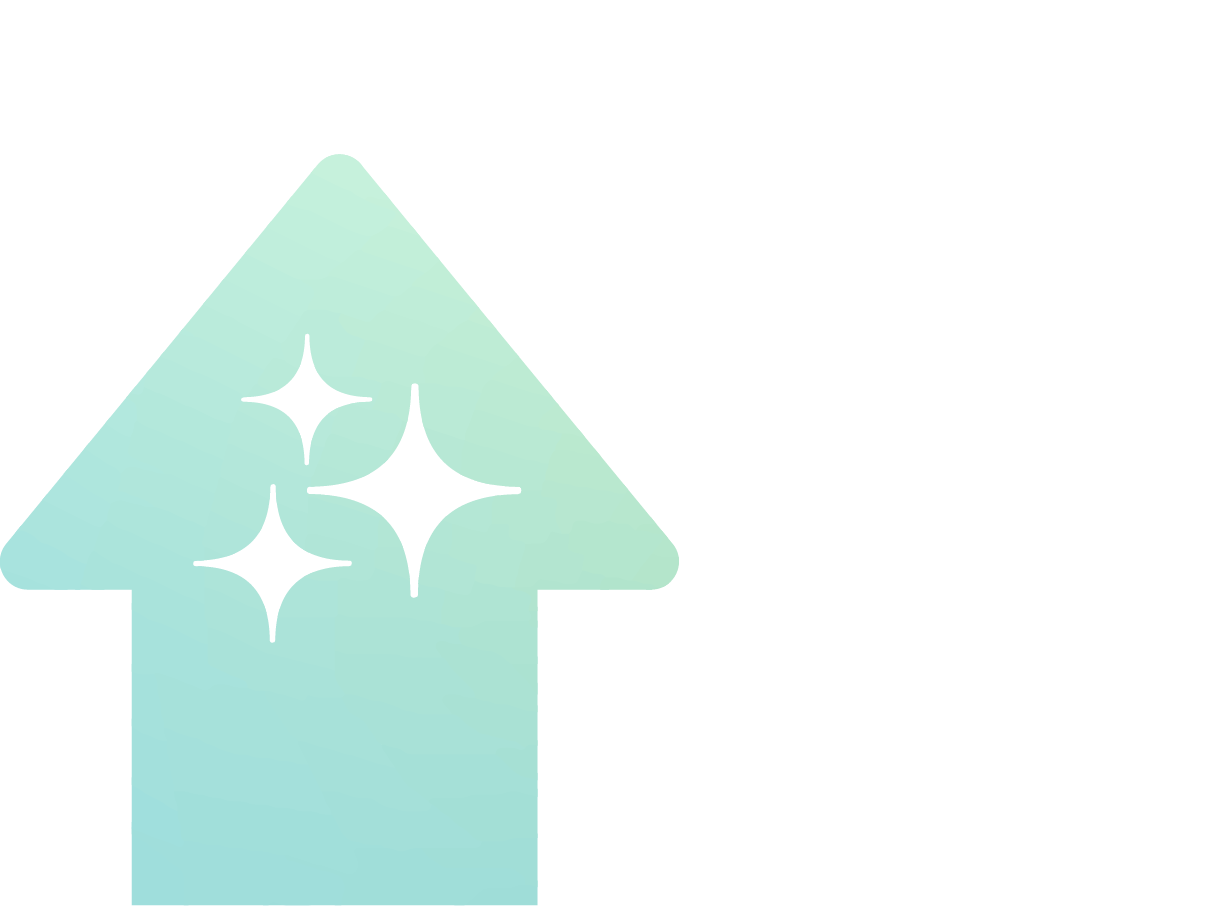 Fine tune your herbal dosages and combine active ingredients in ways you can't find in stores.
Impress your friends (and yourself) with cocktail flavored, herb-infused gummies using your favorite top shelf tinctures.
What customers are saying

Amped up our cocktail hour with this kit! Received it as a gift for my birthday. I made 10mg "herb-infused" gummies using their Margarita recipe. Worked perfectly as a gummy garnish for our Margarita cocktails. We had a blast. Great party favour.
- Adam S, 2023

Maestrodose rocks! Gamechanger.
Maestrodose rocks! This kit is a gamechanger. The mix is easy to infuse on the stove, it tastes good, the gummies are soft and pillowy, and can be customized using whatever oil I want. The molds are handy, too. I made low dose, ratio'd gummies for sleep, and super potent batches. Less expensive than store bought and fun to do. HIGHly recommend.
- Christina C, 2023

Was able to make my morning gummy with a microdose of mushrooms combined with a good amount of hemp-extract. The lemon juice mushroom extraction they suggest is great, no nausea.
- Matt B, 2023

Great product, easy to use. I would highly recommend!!!!
- James F, 2023

Recommend to anyone who's looking to create some killer edibles. Really easy to make and saves me money and time from having to go to the store.
- Blake B, 2023

Ingredients: Corn syrup solids, gelatin, natural citrus flavor, citric acid, sodium citrate, sunflower lecithin
Batch count: 3
Gummies per batch: 21 (63 gummies per Kit)
Gummy volume: Each gummy is 5.5 mL
· Made of high-quality, food-grade silicone that is BPA-free and FDA-compliant.
· Freezer, refrigerator, and dishwasher safe with a recommended operating temperature of -40°F to 446°F (-40°C to 230°C)
· Silicone is non-stick and flexible allowing for easy release of gummies and ease of cleaning.
· Case is designed to open flat, allowing you to keep the mold in the case while pouring your gummies.
· Stackable, allowing you to safely stack multiple batches in the fridge.
· Stealthy, nondescript case design helps ensure your gummies do not attract undue attention while stored.
· Magnetic closure ensures the case stays closed while stored.
· Made in the USA at an FDA-approved facility, produced according to cGMP standards, and third-party lab tested.
· Natural citrus flavor compliments the natural aromas of full-spectrum oils and tinctures, and also works with a variety of edible gummy recipes.
· Naturally uncolored, giving you the option to color-code each batch with food coloring.
· The omission of sugar enables you to use regular table sugar or substitute with another sweetener such as turbinado sugar (i.e. raw or cane sugar), maple syrup, or agave syrup.
· The inclusion of corn syrup solids adds a bit of sweetness, but most importantly, contributes to the "bounce" typically found in a store-bought gummy.
· The inclusion of sunflower lecithin ensures the proper emulsification of your favorite active ingredients.
Don't waste time hunting down ingredients or experimenting with online DIY recipes which may or may not work out. Just open a packet of gummy mix, follow our step-by-step instructions, and you are good to go — our formula and methodology are tried and tested after hundreds of iterations and test batches
Customize your gummies with the exact potency you desire. Microdose, macrodose, or somewhere in between — it's entirely up to you.
Our precise combination of emulsifying agents, along with a gentle heating and stirring cycle, ensures uniform distribution of your precious actives while preserving their potency/integrity.
Experiment with combining different actives to find the exact ratios that work best for you.
Use our handy interactive calculator to determine your exact dose per gummy and the corresponding volume of active ingredients to add to your batch.
With pre-measured gummy mix packets and a custom-designed gummy mold, you can always be sure that each batch will produce 21 gummies — which means you can predetermine your dose per gummy from the start.
Our gummies are shaped to be easily halved or quartered, enabling you to further dial in your dose.
Our gummy mix has been formulated to act as a base for a variety of infused gummy recipes, enabling you to alter the flavor profile from batch to batch.
Our cocktail-inspired recipes feature delicious adult-oriented flavors you won't find at your local dispensary. And by the way, Maestrodose gummies make the perfect garnish for your favorite cocktails!
Many store-bought gummies and DIY recipes result in gummies that either stick to your teeth or have a less-than-desirable texture. Our mix ensures that you get a delicious, melt-in-your-mouth gummy with the perfect chew every time.
Economical & Eco-friendly
Gummies made at home are generally more affordable than gummies purchased from a dispensary, and more eco-friendly due to less packaging waste.
Making gummies at home allows you to explore your creative side and have fun in the kitchen.